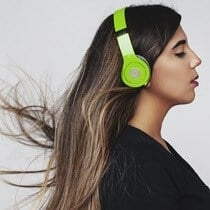 Procedure Name:

IV Sedation Service
With IV (intravenous) sedation, an anti-anxiety medication is given through a vein to help you feel relaxed during your treatment.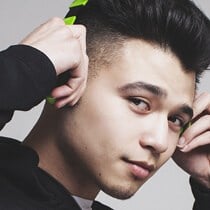 Procedure Name:

Nitrous Oxide Sedation Service
Nitrous oxide (known as "laughing gas") is a sedation option that may help increase your comfort throughout routine visits or longer procedures.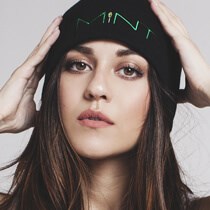 Procedure Name:

Oral Sedation Service
To help soothe dental fear, our MINT team may prescribe oral sedation, which involves a sedative taken to make you feel at ease.